By coupling technical innovation and economic innovation, we offer you, manufacturers, solutions that are both technical and financial in order to be your single point of contact and transform your losses into new income.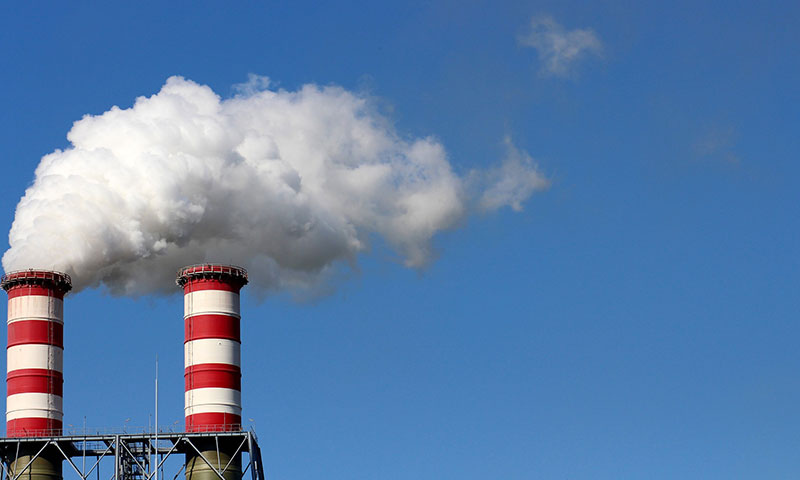 The deindustrialization of France took place in near indifference for nearly 40 years. Today the industry is recovering but must face competition from mature and emerging markets.
As a French industrialist, are you looking for solutions to improve your efficiency, gain in productivity without having the capacity or the will to invest?
You have losses that we are able to value. Why not turn them into profits?
You can assess the potential of your heat sources by carrying out your summary preliminary project directly and free of charge by clicking on the link below:
Eco-Tech Ceram adopts a rigorous approach to quantify and qualify your energy consumption.
Certified RGE1717, Eco-Tech Ceram analyzes the situation of a set of consumers:
– processes: specific processes, technical equipment,
– utilities,
– building
for the efficient and final use of energy in all its forms.
This service includes the following actions:
– acquaintance with the installations with preliminary analysis report, after discussions between manufacturers and diagnosticians
– realization of energy balances from existing data and measurement campaigns
– identification and quantification of sources of potential energy savings
– search for solutions to improve installations and energy practices and integration of renewable energies
– definition of the technical means and/or driving methods to achieve this
– development of a consumption metering and monitoring plan
The audit is carried out according to the methodology provided for by standards 16247-1/2012 and 16247-3/2014.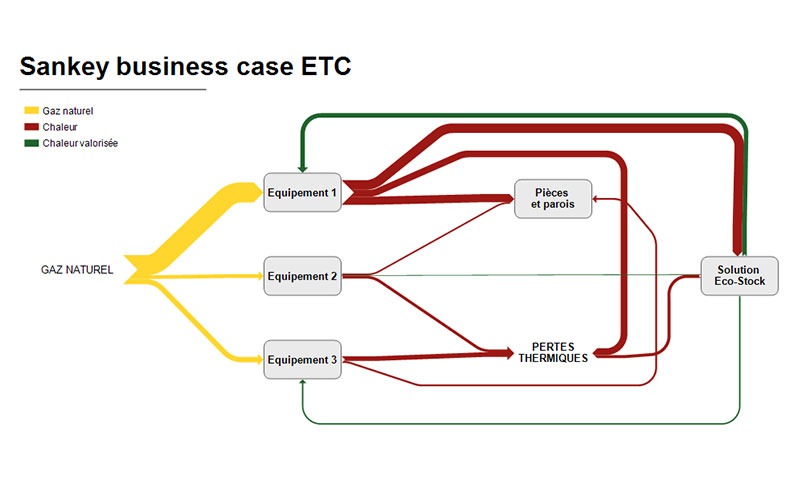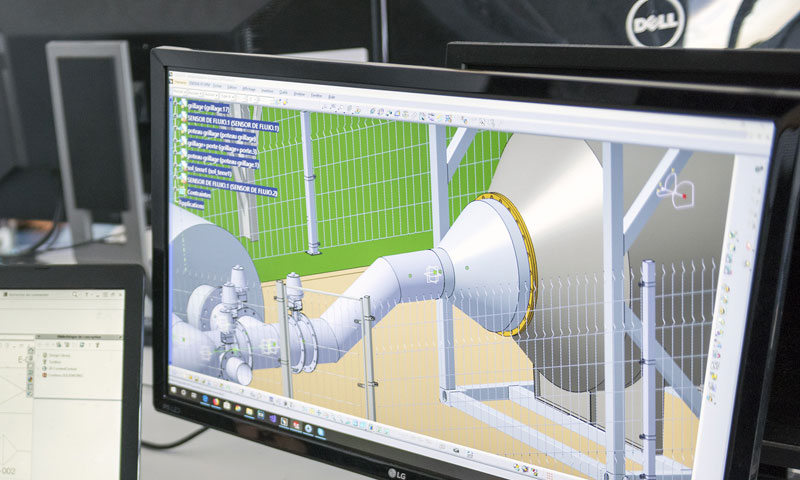 You carried out your pre-diagnosis in a few minutes and we came back to you by qualifying your deposit as relevant? It's time to put our expertise to work for you. The scientific, technological and industrial skills provided by the Eco-Tech Ceram teams allow us to act with expertise on all your processes and infrastructures.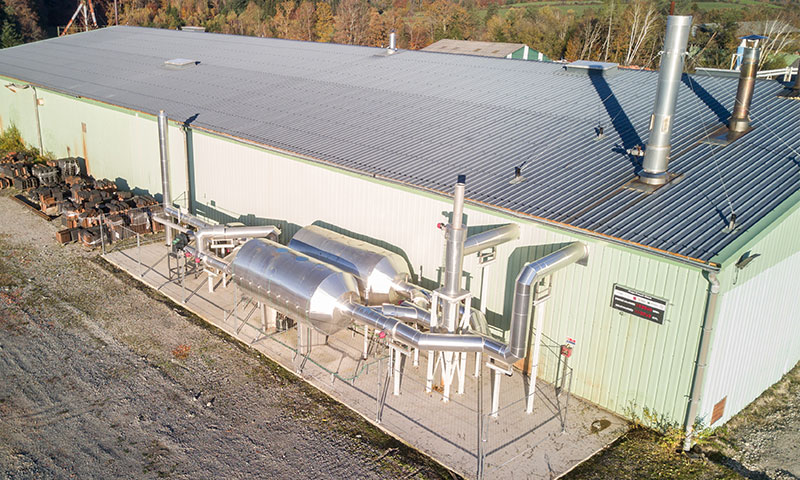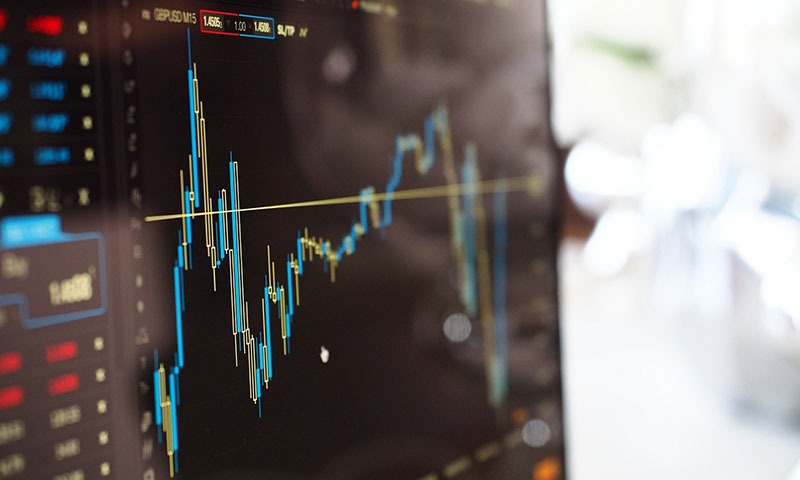 The modernization and automation of your industrial tool are crucial for the competitiveness of your company. Digital and robotization can allow your industry to catch up, provided they are used appropriately.
At Eco-Tech Ceram, we integrate 100% digital tools for monitoring the performance of your infrastructures. Reliable, autonomous and powerful tools allowing you to have precise measurements of productivity in real time.
Save time and increase productivity by opting for digital and automated monitoring of your performance.