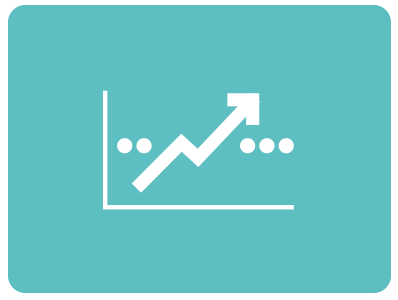 Industry loses 36% of the energy it consumes in the form of heat, most of which comes from fossil fuels that emit greenhouse gases.
"The best energy is the one we don't consume"
There's an urgent need to improve the energy efficiency of your production tools in order to reduceCO2 emissions and cut your energy bills, especially at a time when gas and electricity prices often fluctuate.
As specialists in energy efficiency, and more particularly in the recovery of waste heat, we are able to support you in transforming your losses into profits, without any investment.
Valuing the waste heat of your furnaces with exchangers / storers
We offer solutions for capturing and reclaiming waste heat from your furnaces to improve the energy efficiency of your processes and reduce your energy consumption:
Quantification and qualification of waste heat deposits (power, flow, temperature, etc.)

Quantification and qualification of heat needs

Capture and recovery solutions

Solutions for storing and smoothing deposits/needs

Automated solutions without modifying your processes
Improve the efficiency of your dryers
We qualify and optimize your drying plants:
Material and energy balance
Humidity control
Drying curve
Air supply and circulation
Insulation and thermal losses
Recovery heat input
Valuing the waste heat of your compressors
We quantify and recover the waste heat produced by your compressors:
Quantification and qualification of the deposit
Optimization of compressor operating parameters
Installation of compression heat recovery and recovery loops