More than 50% of the energy is consumed in the form of heat and more than a third of the energy consumed is lost in the form of heat (ie the equivalent of 2450 Mt of CO2 per year). Manufacturers want to reduce their energy consumption to improve their competitiveness and reduce their carbon footprint.
In order to be able to support these manufacturers in their low-carbon transition, Eco-Tech Ceram , triple winner of the World Innovation Competition, is made up of a team of 30 employees (doctors, engineers and technicians) specialized in industrial thermal, energy storage, choice of materials, automation and financing engineering. We understand the needs of customers in order to be able to offer technical and financial turnkey solutions. Manufacturers can now make savings from the first year without having to invest.
Taking into account the size of the market, Eco-Tech Ceram has surrounded itself with public ( BPI, Occitanie Region, ADEME ) and private ( RGREEN, QAIR, JOHES ) shareholders capable of supporting Eco-Tech Ceram over the long term. term in France and abroad.
The energy and climate challenge is immense and Eco-Tech Ceram is determined to play a major role. It is for this reason that it intends to move from an innovative SME to an ETI leader in the carbon-free energy market.
Antoine Meffre created Eco-Tech Ceram in 2014. Only a few months later, the very young start-up won the World Innovation Competition funded by BPi France .
His story had begun a few years earlier in the PROMES-CNRS laboratory. Antoine Meffre was then a doctoral student and was carrying out his thesis on the storage of high-temperature energy, using recycled ceramics from industrial waste.
Aware of the consequences of climate change, he decided to put his energy and scientific expertise at the service of the fight against climate change. Antoine Meffre then had an original idea: to design a thermal storage unit to recover industrial waste heat. The concept of Eco-Stock ® had germinated.
He decides to surround himself with a motivated and committed team for the benefit of a carbon-free, profitable and sustainable industry that will participate in the development of a virtuous and resilient economy. Eco-Tech Ceram was born.
Guilhem Dejean , also a Doctor in energy from the PROMES-CNRS laboratory, joined him two years later to continue the adventure of decarbonizing industry within Eco-Tech Ceram.
Mission – vision – values
WHO ARE WE?
We are a supplier of industrial solutions for waste heat storage and optimization. Since its creation in 2014, Eco-Tech Ceram has been committed to being a player in the energy transition by offering industries sustainable and cost-effective solutions for decarbonization. We devise and implement solutions that create jobs, generate profits and protect the environment.
OUR MISSION
Eco-Tech Ceram's mission is to provide the most cost-effective and sustainable technical and financial solutions for the decarbonization of the industry.
OUR VISION
Eco-Tech Ceram's ambition is to become the leader in low-carbon heat.
OUR VALUES
Pragmatism: Eco-Tech Ceram always recommends the most relevant solutions for the industries.
Sustainability: Eco-Tech Ceram finds the most cost-effective and sustainable solutions to reduce CO2 emissions from industries.
Commitment: Aware of the climate and energy emergency, the Eco-Tech Ceram team does its utmost to simplify the work of manufacturers and accelerate their low-carbon transition.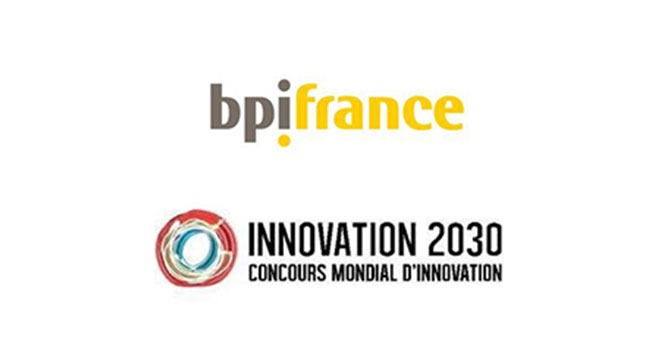 Global Innovation Competition
I, II and III – 2014, 2017, 2020
Eco-Tech Ceram is the winner of phases I, II and III of the World Innovation Competition for the development of eco-designed thermal storage units for the energy transition and the recovery of waste heat.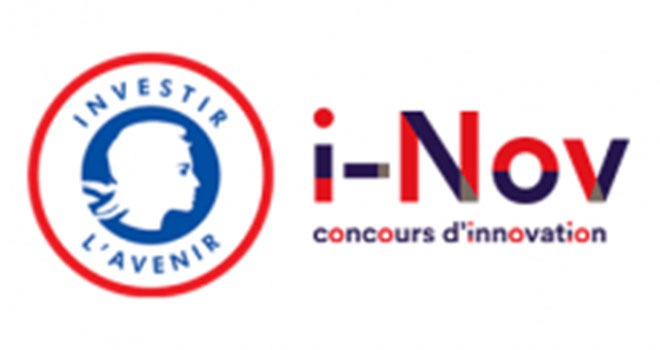 Competition winner
Innovation from ADEME
The "Innovation Competition" allows the selection of projects with particularly strong potential for the French economy, and carried by SMEs and start-ups.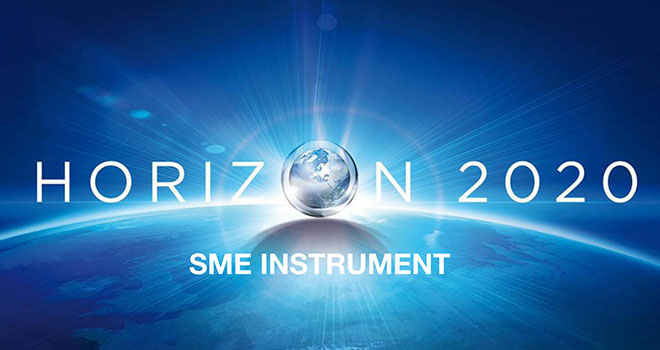 Winner of the European competition
EMS Instrument H2020
SME Instrument is a program aimed at high-potential projects. Exclusively reserved for SMEs, it is based on the idea that they create jobs, and that the marketing of a new product or service generates hiring.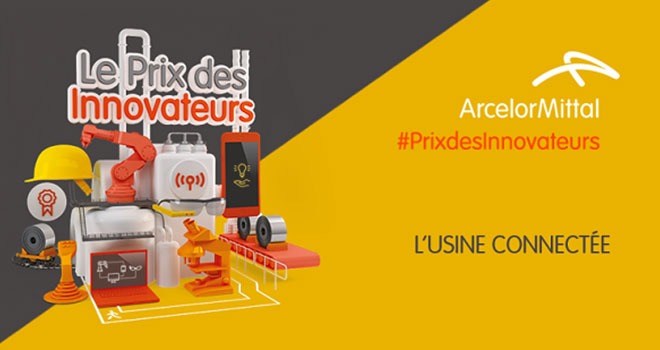 Innovation Trophy
ArcelorMittal – 2016
ArcelorMittal wants to boost the innovation ecosystem in France by supporting new projects in industry and services. With the Innovators' Prize , the group has therefore decided to reward those who invent the future, the bearers of solutions capable of having a real impact on our societies.