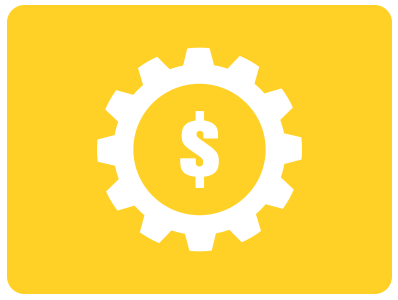 We invest in your transition. Our 100% financed and "risk-free" solution allows you to improve your energy efficiency while maintaining your investment capacity.
In order to be able to invest in the place of industrialists, Eco-Tech Ceram has created its own investment company, ETC Invest, with RGREEN INVEST, Qair Innovation, Johes, AREC, ADEME Investissement. Operating according to the third-party financing model, ETC Invest buys the infrastructure from Eco-Tech Ceram and rents the installation and/or sells carbon-free heat to industrial customers.
ETC Invest offers you a reliable, sustainable and profitable solution: as an industrialist, you can reduce your consumption, reduce your CO2 emissions, increase your productivity, without even having to invest.