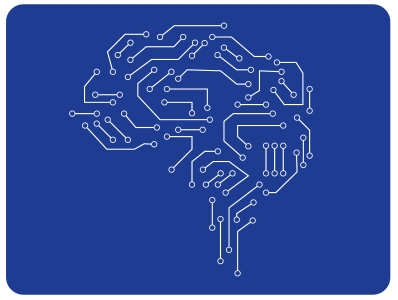 Eco-Tech Ceram implements complete solutions by combining hardware and software. The controller designed, produced and implemented by Eco-Tech Ceram analyzes the physical measurements (flow rate, temperature, CO2 emissions, etc.) in order to better control the installation, which can be 100% automated if the customer wishes.
To better understand the operation and performance of our facilities, we have developed a man-machine interface that allows you to clearly visualize and understand the savings being made. With this dual skill, Eco-Tech Ceram ensures total control of the installation.
In addition, Eco-Tech Ceram develops optimization algorithms which make it possible to define the optimal dimensioning of our solutions according to your needs.