Project Description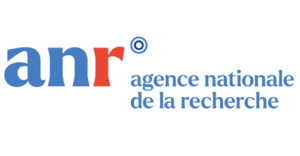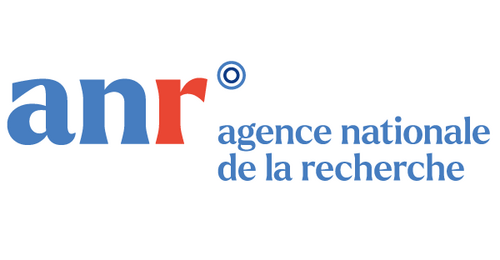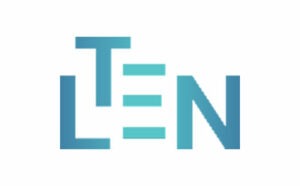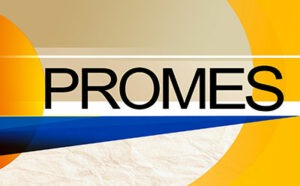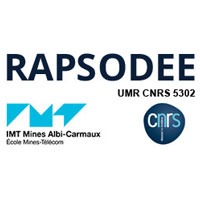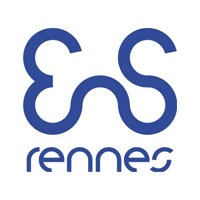 Realization of a storage prototype used in R&D projects, capable of storing heat up to 900°C.
Its storage capacity is around 80 KWh at 900°C.
It can be charged using electrical resistances or gas burners.
It is used for R&D studies on:
electrical heat storage (Power To Heat)
coupling storage to an ORC (Organic Rankine Cycle) system for producing electricity from heat (Heat To Power)
new heat storage materials
the compatibility of storage materials with combustion fumes
the influence of the geometry of the fluid distribution system in the storage
intelligent remote control of a storage facility.